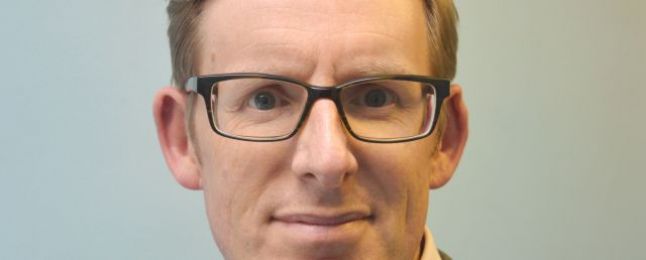 Friday 17 March 2017. CSH Surrey's Board has appointed Stephen Cass as its new CEO. He will be joining CSH Surrey at the end of May.
This follows current CEO, Jo Pritchard's, decision in November 2016, after a 10 year tenure, that it was the right time for the Board to start the search for her successor.
Stephen brings more than 25 years of healthcare experience to the CSH leadership team, and importantly too, a passion for personalised care and improving health outcomes. 
Stephen is a strong advocate of collaborative working, having worked within primary and secondary care, mental health and community services.
He joined the NHS after qualifying as Chartered Accountant in London and has held a variety of Board level roles within the NHS and the private sector. These include Chief Executive and Finance Director positions in Kent, Sussex and the West Country. He has recently led one of the country's first population-based prime-providers for MSK services.
Stephen says: "I am thrilled to be joining the team at CSH Surrey and leading the next phase of growth, including working with partners to integrate adult and children's community services across Surrey. I will be building on firm foundations: the success of CSH Surrey's employee-owned social enterprise model demonstrates that the values and behaviours of co-ownership deliver outstanding care for patients, clients and their families."
Jo Pritchard will be joining the CSH Surrey Board as a Non Executive director. She says: "I am very pleased with Stephen's appointment. Having established CSH over 10 years ago and worked with wonderful co-owners over the years, I feel enormous passion and pride in CSH Surrey. I cannot imagine anyone better than Stephen to lead CSH on the next stage of its journey and I look forward to supporting him in my future role as a Non Executive Director."
Stephen will be assuming his role at the end of May following a planned handover period.