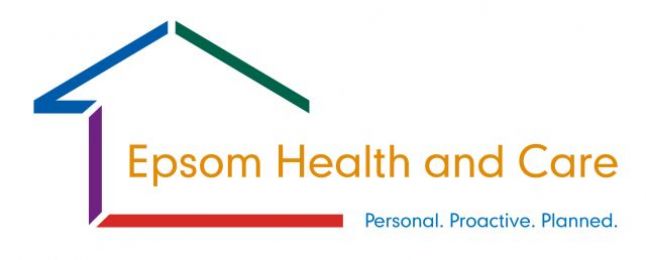 November 2016. Hospital, community health and social care services in Epsom and the surrounding areas have come together to launch a pioneering new service that will transform support and experiences for local people.
The new service , known as Epsom Health and Care '@home', provides a one-stop-shop of health and social care support for older people in the borough who have several long term conditions, so all of their care needs are planned and arranged by one team, thus avoiding being passed between different organisations.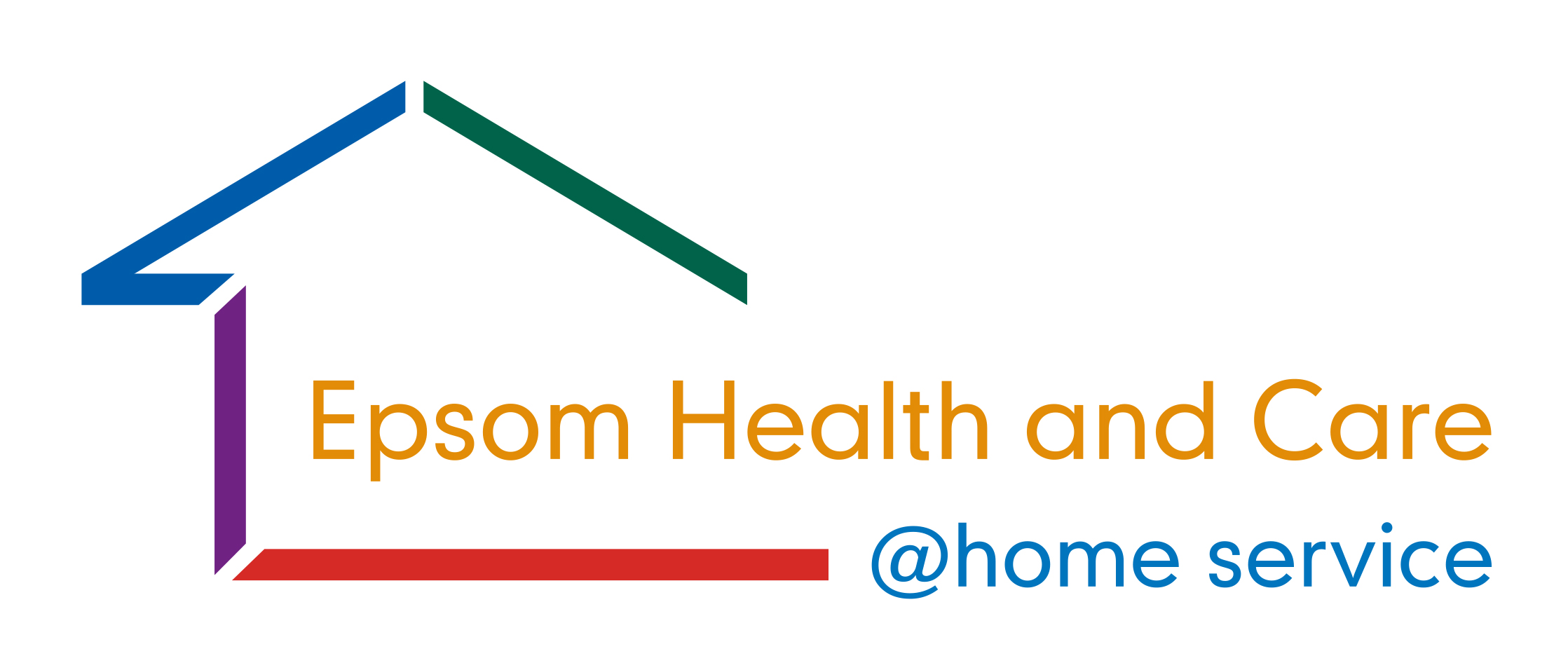 The new service has been made possible thanks to a partnership between four of the biggest providers of care in the area, including Surrey County Council (who provide social care), CSH Surrey (who provide NHS community health care in people's homes), Epsom and St Helier (who provide hospital-based, NHS services) and all of the 20 local GP practices. It means that over 65s can be seen in the right place, at the right time, and with the right support at home to avoid unnecessary hospital stays.
The @home team supports over 65s who have long term conditions to live as independently as they can and to prevent them getting acutely unwell by coordinating all of the health and social care services they need. The services are provided in the best place for the person, which could be in their own home, or, if the team feels someone needs more in-depth assessments or diagnostic tests to better understand their health and care needs, they will ask them to visit the @home community doctors, nurses, therapists and social care team who are based at Epsom Hospital. This team will thoroughly review the person's situation and needs in the @home Community Assessment and Diagnostic Unit (CADU) and then arrange the required services, for example, for equipment to be delivered at home or for visits from nurses, physiotherapists, occupational therapists, community matrons or social care re-ablement assistants.
The @home team will arrange additional short-term support at home for people who run the risk of becoming acutely unwell or who need extra support after being discharged from hospital. If someone's care needs to be coordinated for longer, they will be supported by the specialist @home community matrons and dedicated care coordinators (who arrange all of the care someone needs at home).
The team works closely with mental health, voluntary and community organisations, carer and patient representatives, district and borough councils so are able to access many other community services if required.
Thirza Sawtell, Director of the Epsom Health and Care service, says: "Across the country, we know that people with complex health and care needs can feel they are passed from pillar to post between different organisations that don't always work well together. We are delighted to say that feeling that way will be a thing of the past for local people, as our new partnership means that a single, cross-organisation, multi-disciplinary team will make their care as seamless as possible.
"This service is one of the first of its kind in the country and we are absolutely delighted to have it up and running."
This month a further aspect of the @home service was launched – the 'Control Centre' – where staff from all four organisations meet daily to discuss the care of individuals, using state-of-the-art computer software to access and assess their medical records. A core team then devises and implements care plans with the individuals, including home visits or tests in hospital.  
The Rt Hon Chris Grayling, MP for Epsom and Ewell and Secretary of State for Transport, visited Epsom Hospital to see the service in action. He says: "I was really impressed by the Epsom Health and Care @home team, and hope that their innovative approach will inspire the rest of the country to try something similar.
"Despite the fine care that you would receive in hospital, I know that people would want to avoid a hospital stay wherever possible. This new service means our health and care experts have the opportunity to look at every possibility for local people, and that is set to make a real difference."
Thirza adds: "The @home staff are one team and are using one patient record based on the GP's medical record. So the days of people having to repeat the same information to many clinicians should be over!"
Jeanette, a local resident who has been cared for by the new @home service, said: "I have many chronic conditions and the @home team has made a huge difference to me.
"I have had a lifetime of hospitals, so to be able to be cared for at home, and if I do have to spend time in hospital, to be able to come home sooner knowing all of the support I need is organised, is just fantastic – not just for me, but for my family too."
Gavin Cookman, the independent Chair of the Board of Epsom Health and Care Alliance, says: "Epsom Health and Care is one of the most advanced services of its type in the country and is being provided by a hardworking and ambitious team who have come together from across health and social care to deliver a truly personal, proactive and planned service that is keeping people well, safe and living independently for as long as possible."